Neurosurgery Residency Faculty
The neurosurgery faculty, supported by an interdisciplinary team across specialties, is critical to this highly successful program. The combination of the faculty's diverse surgical experience, frequent clinical teaching, and an intensive research provide our residents with the skills necessary to be outstanding contributors to their field.
Faculty members specialize in the treatment of various neurosurgical conditions, such as cerebrovascular disorders, brain tumors, skull base surgery, pediatric neurosurgery, degenerative spine disorders, trauma, movement disorders/epilepsy, acoustic neuromas, and peripheral nerve disorders.
Learn more about our featured faculty member Mari Groves.
Interventional Neuroradiology
Professor of Diagnostic Radiology
Assistant Professor of Diagnostic Radiology
Assistant Professor of Diagnostic Radiology
Orthopedics (Spine)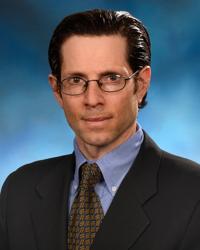 Professor of Orthopaedics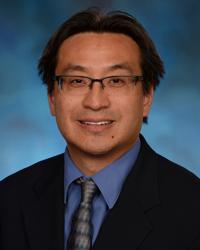 Assistant Professor of Orthopaedics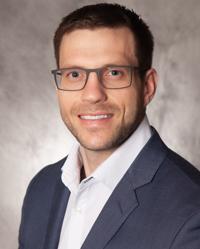 Assistant Professor of Orthopedics
Affiliated Faculty
Baltimore Washington Medical Center (BWMC)
University of Maryland Shore Regional Medical Center
Greater Baltimore Medical Center (GBMC)
The Johns Hopkins Hospital (Pediatric Neurosurgery)
UMMC Neurosurgery Providers
Outpatient Nursing

Elisabeth Cahill, RN
Amanda Platt, RN
Inpatient Advanced Practice Providers