Physical and Occupational Therapists
Our physical therapists will help you recover from injury, illness or a congenital condition to reach your maximum physical potential. Our program offers pain relief and muscle development plans devised with your ability level in mind.
Our therapists also provide rehabilitation treatment for athletic injuries with University of Maryland Sports Medicine specialists.
Occupational Therapists
Occupational therapists help you regain abilities at school, work and home. Our OTs evaluate your condition, set goals and develop plans that fit into your life activities so that you can meet those goals. They continually re-assess your situation to keep your goals realistic.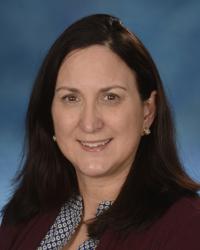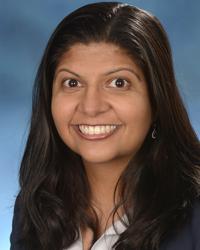 Occupational Therapist