Breast Cancer Specialists
The nationally-recognized Breast Health Center at University of Maryland St. Joseph Medical Center offers advanced imaging diagnostics, breast and reconstructive surgery, medical and radiation oncology and personalized care — all in one convenient location. Our breast team is committed to providing compassionate, leading-edge care for all patients, treating breast cancer and the full range of non-cancerous breast conditions.
Meet our experts in breast surgery, breast disease, medical oncology and integrative therapy.
Breast Surgery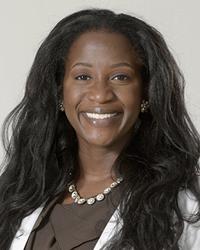 Assistant Professor, Surgical Oncology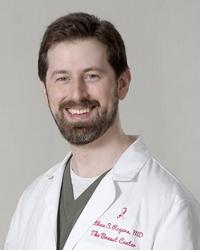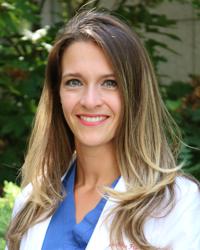 Plastic and Reconstructive Surgery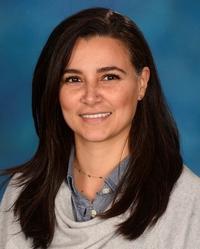 Assistant Professor of Surgery
Wellness and Support
Susan Feild, RN
Breast Center Nurse Navigator
Clinical Program Leader, The Barbara L. Posner Wellness & Support Center