Each audiologist and ENT physician on our team is dedicated to high-quality care for both children and adults as well as advancing the understanding of hearing and balance issues.
What Is an Audiologist?
An audiologist is a professionals with a doctorate in audiology (Au.D.). Each audiologist at UMMC Division of Audiology also has met licensure and credentialing standards to work in the state of Maryland. They see patients in our downtown Baltimore location.
Audiologists are trained hearing-health professionals who:
Evaluate hearing and identify hearing loss and tinnitus
Evaluate the balance system
Determine the need for hearing rehabilitation
Determine if you are a candidate for hearing aids, cochlear implants and BAHA devices
Select and fit hearing aids, cochlear implants and BAHA devices
Determine if you need hearing rehabilitation
Refer patients to ear, nose and throat (ENT) physicians for medical or surgical management of hearing loss and ear disease
ENT Physicians
Our board-certified ENT physicians have additional training in conditions that affect the ears, balance system, temporal bone, skull base and related structures of the head and neck.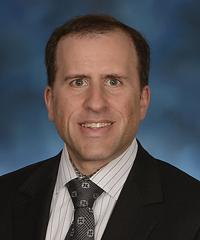 Otologist/Neurotologist; Director, Otology/Neurotology; Professor of Head & Neck Surgery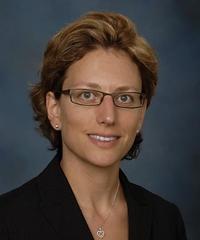 Professor
What Is an Otologist or Neurotologist?
Otologists specialize in middle ear issues, and neurotologists treat conditions of the inner ear.
Their diagnostic, medical and surgical skills include:
Hearing loss and tinnitus
Dizziness
Tumors of the ear, hearing nerve and skull base
Inflammatory diseases of the ear
Facial nerve disorders
Malformations of the ear