Outpatient Therapy Specialists
Our outpatient rehabilitation services are provided by an exceptional team led by a board-certified rehabilitation physician assisted by therapists with expertise in many fields, including rehabilitation medicine and nursing; neurology; orthopedics; pain management; and physical, occupational and speech therapy.
View a list of outpatient rehabilitation therapies by location.
More Information
Questions about UM Shore Regional Health's outpatient rehabilitation services and/or the referral process may be directed to Frank Rath, manager, Outpatient Services, 410-822-1000, ext. 7641.
Rehabilitation Therapists
Mary Hynes OTR/L, CHT
Deanna McMullen DPT, Pelvic Health
Jennifer Pierson OT/L, CLT–LANA Certified
Carla Smith PT, LSVT Big
Diane Lorsong MS, CCC/SLP, CAS, LSVT Loud, TECS
Rehabilitation Specialists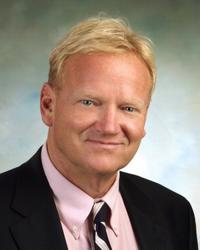 Medical Director, Requard Center for Acute Rehabilitation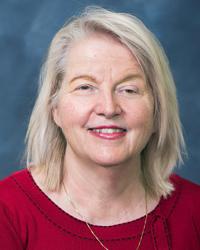 Pain Medicine Nurse Practitioner