Polycystic kidney disease affects many organs. Our nephrology team collaborates closely with other providers who help treat PKD complications.
Nephrologists
Nephrologists help to slow the progression of kidney disease in its early stages. Our nephrologists who treat PKD are dedicated to researching better treatments to extend the life of patients' kidneys.
Hepatologists
In addition to kidney cysts, PKD patients often have liver cysts. While liver cysts do not always lead to liver failure, they can cause discomfort. Our liver specialists, called hepatologists, can provide guidance on how best to manage symptomatic liver cyst disease.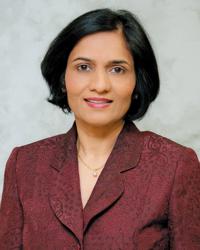 Professor of Medicine
Director, Hepatology
Medical Director, Liver Transplantation
Program Director, Transplant Hepatology Fellowship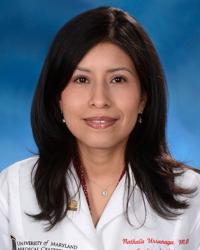 Assistant Professor of Medicine
Transplant Surgeons and Dialysis Access
When PKD advances to the stage of kidney failure, dialysis or transplant may be the only options. Fortunately, our kidney transplant team has performed more than 6,000 kidney transplants since 1988, with exceptional patient outcomes. The PKD clinic works closely with the UMMC kidney transplant team to set up timely referrals.
Transplant Nephrologists
After a kidney transplant, a member of the transplant nephrology team follows closely to ensure optimal recovery and longevity of the transplanted kidney.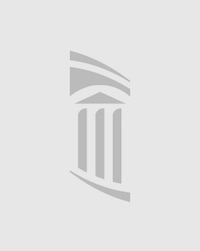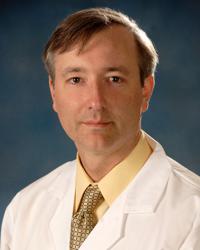 Assistant Professor of Medicine
Interventional Radiologists
When people have a large kidney cyst that is causing pain, a specialist radiologist can drain the fluid from it. Interventional radiologists may treat other aspects of PKD as well.
Neurosurgeons, Neurologists and Neuroradiologists
Brain aneurysms occur in approximately 8 to 12 percent of patients with ADPKD, which is higher than the general population. A ruptured cerebral aneurysm, which can cause hemorrhaging, is the most serious complication of PKD. Due to the increased risk, we collaborate closely with both neurologists and neurosurgeons when necessary.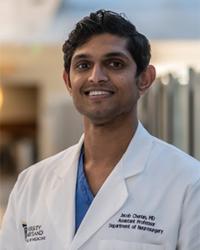 Assistant Professor of Neurosurgery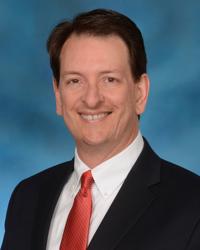 Professor of Neurology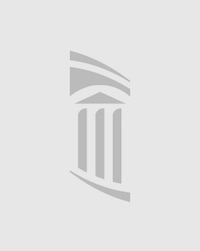 Urologists
Common symptoms of PKD, like kidney stones or urinary tract infections, may require the medical attention of a urologist.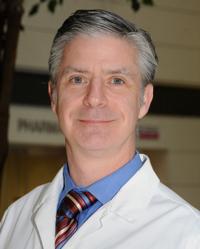 Associate Professor of Surgery
Cardiologists
Cardiovascular problems are a major cause of complications and death in people with PKD. Hypertension is a common early symptom of PKD, and often occurs in patients before their renal function is impaired. We may work with cardiologists to be sure we are aggressively controlling cardiovascular risk factors to improve outcomes.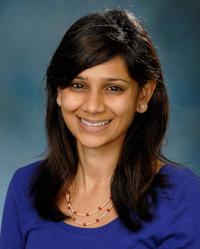 Assistant Professor of Medicine
Pain Management
Some PKD patients experience constant or severe pain because of their enlarged kidneys. Our pain specialists can evaluate the exact cause of the pain and create a custom pain management plan for each patient.
Nutrition
No specific diet has yet been proven to make polycystic kidneys better or keep them from getting worse. Healthy eating can help control side effects and common conditions tied to PKD. This includes high blood pressure, edema, acidosis, heart health, stroke and kidney stones. We work with nutritionists who specialize in PKD to help patients eat in a way that benefits their kidneys and overall health.