Bariatric Surgery Specialists
Our bariatric surgeons and team members guide you through pre- and post-surgery care on your weight loss journey.
Providers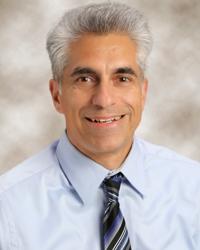 Director of Advanced Minimally Invasive Surgery and Bariatrics
Bariatric Surgery Team Members
Ginny Andreasik, RN, BSN, CBN
Director of Bariatric Surgery
Abby Sullivan, MS
Clinical Exercise Physiologist
Marianna Kloster-Malmed
Bariatric Program Assistant
Jessika Rose, RD
Registered Dietitian
Ready to Make a Change?
Watch our webinar then take the first step.
Contact Us