UM BWMG - Women's Health at Pasadena
3708 Mountain Road
Suite A1
Pasadena, MD 21122
Get Directions
UM BWMG - Women's Health practices in Anne Arundel County offer personal obstetric, gynecologic and well-woman care to women during all stages of life.
Our team of highly skilled professionals provides a broad spectrum of women's health care services to meet your needs. Our OB/GYNS and midwives provide care in Glen Burnie, Hanover and Pasadena, Maryland.
Learn more about Women's Health.
Providers at this Location
Physicians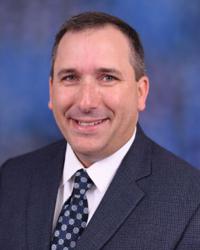 Assistant Professor of Obstetrics & Gynecology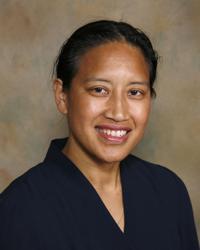 Adjunct Instructor of Obstetrics, Gynecology and Reproductive Sciences
Advanced Practice Providers