UM BWMG - Women's Health at Glen Burnie
The Aiello Center
203 Hospital Dr
Suite 308
Glen Burnie, MD 21061
Get Directions
UM BWMG – Women's Health practices in Anne Arundel County offer personal obstetric, gynecologic and well-woman care to women during all stages of life.
Our team of highly skilled professionals provides a broad spectrum of women's health care services to meet your needs. Our OB/GYNS and midwives provide care in Glen Burnie, Hanover and Pasadena, Maryland.
Learn more about Women's Health.
Providers at this Location
Physicians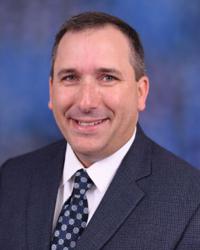 Assistant Professor of Obstetrics & Gynecology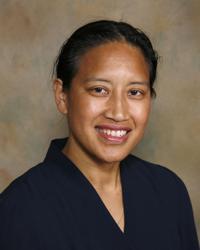 Adjunct Instructor of Obstetrics, Gynecology and Reproductive Sciences
Advanced Practice Providers
Hours
Monday–Friday: 8 a.m.–4 p.m.
Saturday: 8-11:30 am
Until 7 pm two evenings per month. Evenings will be randomly selected and will vary by location. Please call for more information.
Looking for a Different Location?