Aiello Breast Center at UM BWMC
The Aiello Breast Center
203 Hospital Drive
Suite 100B
Glen Burnie, MD 21061
Get Directions
Breast physicians specialize in the evaluation and treatment of all types of breast problems and concerns, including benign and malignant breast tumors, breast pain, nipple discharge, suspicious mammograms, previous breast cancer and positive biopsy.
Our breast specialists work as a team so that everyone from radiologists, medical oncologists, radiation oncologists and plastic surgeons contributes to your treatment plan. This enables us to provide you with ongoing coordination through all phases of screening, diagnosis and treatment.
Collaboration is at the core of what we do, so you are always getting the expertise of our entire team. We work together every step of the way to make decisions that will give you the best long-term outcome.
Learn more about the Aiello Breast Center.
Hours
Monday - Friday 8 am to 4 pm
Providers
Physicians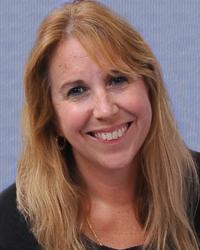 Assistant Professor of Surgery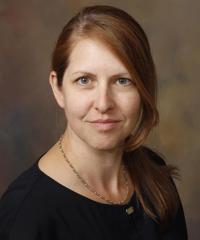 Advanced Practice Providers