Radiation Oncology - Grand Rounds
Below are the list of presenters, their topics and learning objectives. To schedule a Grand Rounds talk, please complete the Grand Rounds form.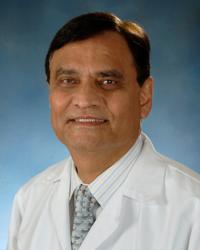 Pradip Amin, MD
Associate Professor of Radiation Oncology
Locally Recurrent Prostate Cancer: Current Techniques for Salvage Management
Early-stage Prostate Cancer Treatment: Where are We Going with the Multitude of Competing Newer Technological Advances?
---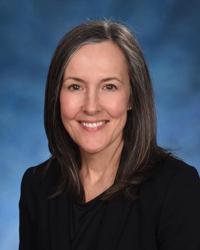 Wendy Citron, MD
Assistant Professor of Radiation Oncology
Image-guided Radiation Therapy for Prostate Cancer: Implications of Prostate Motion During Treatment
Radiation as Part of Breast Conservation Therapy: Possibilities for Accelerated Therapy
---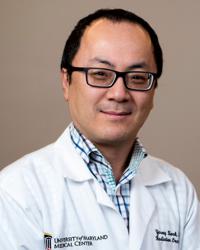 Young Kwok, MD
Associate Professor of Radiation Oncology
Contemporary Management of High-Risk Prostate Cancer: Are We There Yet?
PSA Screening Controversy
Role of Brachytherapy in High-Risk Prostate Cancer
Extent of Resection in Brain Tumors
Management of Glioblastoma in the Elderly
Recent Advancements in the Treatment of Glioblastoma
---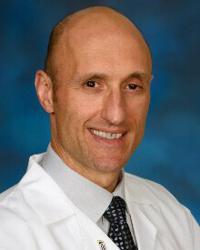 William Regine, MD
Professor of Radiation Oncology
Chair, Department of Radiation Oncology
Executive Director, Maryland Proton Treatment Center (MPTC)
The Evolving Role of Radiation Therapy in the Management of Pancreatic Cancer
Stereotactic Radiosurgery, Surgery and/or Whole-Brain Radiotherapy for Brain Metastases: When, How and Why?
Use of Gamma Knife Radiosurgery for Brain Tumors
Proton Therapy Arrives to the Mid-Atlantic: What Does It Mean for You and Your Patients
---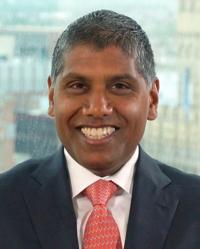 Mohan Suntha, MD, MBA
Professor of Radiation Oncology
President and CEO, University of Maryland Medical System
Changing the Treatment Paradigm for Head and Neck Cancer
Changing the Treatment Paradigm for Head and Neck Cancer: The Implications of Biomarkers and HPV