Allergy Practice | UM Professional Building
419 W. Redwood Street
Suite 370
Baltimore, MD 21201
Get Directions
Hours: 8am - 5pm
Located inside the University Maryland Professional Building, just a few blocks from UMMC's Downtown Campus, we have valet parking for $10. There are several other parking options at UMMC.
Immunotherapy for Allergies
Immunotherapy, in the form of allergy shots or oral formulations, is a treatment for allergies that can significantly decrease symptoms, prevent new symptoms from developing,and have a dramatic impact on improving your life.
Allergy evaluations start at our ENT location. To make an appointment to be evaluated for allergy shots, call our ear nose and throat program at 410-328-6866.
Our Allergy Doctors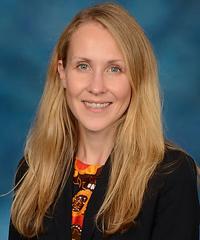 Assistant Professor of Otorhinolaryngology - Head & Neck Surgery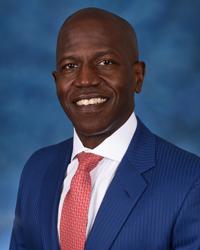 Professor, Chair of Otorhinolaryngology-Head & Neck Surgery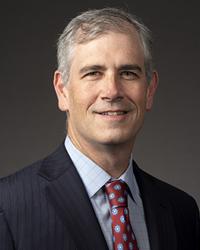 Professor of Otorhinolaryngology - Head & Neck Surgery