To transfer a patient, please call 410-328-1234. For a follow up appointment, please call The Shock Trauma Outpatient Pavilion (STOP) at 1-855-802-1321.
Jose J. Diaz, MD, CNS, FACS, FCCM, Chief
Patient Care, Education, Research
The primary mission of the Acute Care / Emergency Surgery service is to provide timely surgical assessment, operative and/or non-operative management of the acute ill non-trauma surgical patient.
The Acute Care/Emergency Surgery service will educate physician extenders, medical students, residents, and clinical fellows to increase their understanding of acute non-trauma surgical disease.
From the Emergency Department to the Operating Room to the ICU to the Floor, the care of the patient must be under study. This will allow the specialty of acute care surgery to address our primary mission of improving patient care by increasing our understanding of acute surgical disease.
Our Team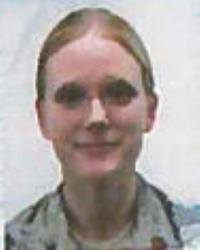 Clinical Assistant Professor of Surgery