Bariatric Surgery Specialists
If you're considering weight loss (bariatric) surgery, you want the best team for your procedure. The University of Maryland's Center for Weight Management and Wellness is dedicated to helping our patients achieve and maintain weight loss through safe, high-quality care.
Our head surgeon, registered dietitians, nurses and other clinical staff have certifications and training in the latest practices for bariatric surgery, nutrition, plastic surgery, sleep medicine and related specialties.
For our work and commitment to our patients, we earned recognition as a Center of Excellence as designated by the American College of Surgeons, since 2007.
Learn more about our bariatric surgery program.
Bariatric Surgeons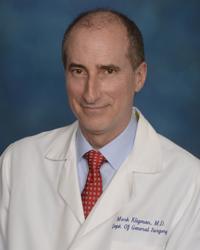 Associate Professor of Surgery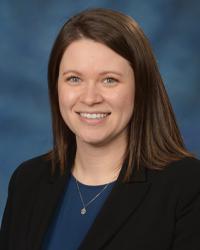 Assistant Professor of Surgery
Weight Loss Surgery Team
Clinical Program Manager/Nurse Practitioner
Mary King, RD, LD, CDE
Registered Dietitian
Alexander Pictor, MSPH, RD, LDN
Registered Dietician
Told You Have Prediabetes?
Let's work together to prevent diabetes!
Learn How