Outpatient Care Center
255 Hospital Drive
Suite 207
Glen Burnie, MD 21061
Get Directions
Services
Orthopedic surgeons specialize in diagnosis and treatment of musculoskeletal system injuries and diseases. They care for patients needing joint replacement surgery, fracture care, management of neck and back pain, foot and ankle surgery, as well as patients experiencing osteoporosis, rotator cuff injuries, hand and knee injuries, carpal tunnel syndrome and arthritis. Our orthopaedic surgeons offer you a full range of contemporary, surgical and non-surgical treatments and are trained in the latest minimally invasive techniques.
Learn more about our orthopedic services.
Hours
Monday–Thursday: 8:30 am–4:30 pm
Friday: 8 am–3 pm
Providers
Physicians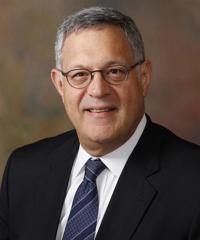 Director, Joint Replacement Program; Associate Chairman, Department of Surgery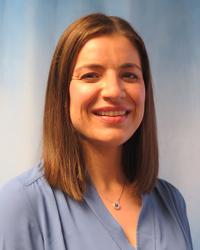 Chair, Orthopaedic Surgery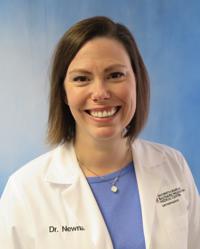 Advanced Practice Providers
Patient Forms
Please print, complete and bring the New Patient Form to your first appointment. If you are unable to complete the paperwork ahead of time, please arrive 30 minutes before your appointment to fill it out in the office.