Transplant Surgery - Grand Rounds
Below are the sections of Grand Rounds talks from members of Organ Transplant. To schedule a Grand Rounds talk, please complete the Grand Rounds request form.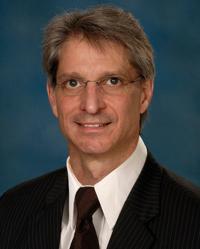 Jonathan Scott Bromberg, MD, PhD
Associate Professor of Surgery
Director, Liver Transplantation
Advances in Kidney Transplantation
Pancreas and Islet Transplantation
Transplantation Immunosuppression
---
Living Donor Liver Transplantation
Learn the rationale for living liver donation
Understand the surgical approach for living donor hepatectomy
Appreciate potential donor and recipient complications
Beyond Mere Liver Transplantation
Convey modern alternative to emergent deceased donor liver transplantation
Discuss present strategies aiming towards clinical liver xenotransplantation
Demonstrate techniques for liver generation in the laboratory
State of the Art: What's New in Liver Transplantation and Management of the Hepatic Failure?
Convey modern alternatives to emergent deceased donor liver transplantation
Discuss present strategies aiming towards clinical liver xenotransplantation
Demonstrate techniques for liver generation in the laboratory
---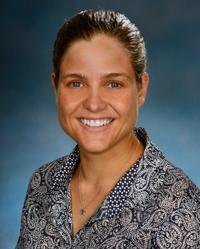 Silke Niederhaus, MD | Curriculum Vitae
Associate Professor
Kidney-Pancreas Transplant Surgeon
Recipient- Pediatric Kidney Transplant
Successful Use of Pediatric Kidney Transplanted Into Adult Recipients
To define what a pediatric donor kidney is and why it is different from an adult donor
To delineate when to use a pediatric donor kidney as a single organ vs 'en block'
To discuss complications specific to pediatric donor kidneys
Overview of Pancreas Transplantation
To discuss indications for a pancreas transplant
To discuss the history of pancreas transplantation
To discuss the nature of the operation and its complications
---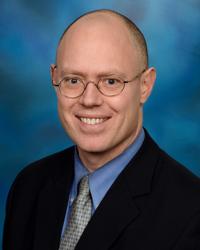 Robert Reed, MD
Professor of Medicine
Medical Director - Lung Transplant Program
Indications and contraindications for lung transplantation
Lung transplantation in COVID times
COPD – Beta blockers controversy
COPD pathway
---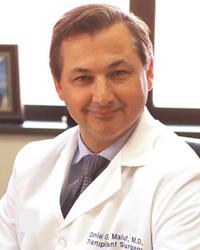 Daniel Maluf, MD
Professor of Surgery, Director – Program in Transplantation
The challenges in liver transplantation
Advances in liver transplantation
Advances in living donor transplantation
---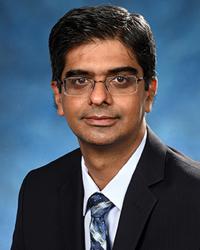 Chandra Bhati, MD
Professor of Surgery, Surgical Director – Liver Transplant and HB Surgery
Advances in liver transplantation
Advances in living donor transplantation
Transplant oncology
---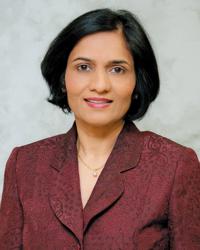 Kirti Shetty, MD
Professor of Medicine, Medical Director – Liver Transplant and Hepatology, Program Director – Transplant Hepatology Fellowship
Indications and contraindications for liver transplantation