Transplant Surgery - Grand Rounds
Below is the list of presenters, their talk topics and the learning objectives. To schedule a Grand Rounds talk, please complete the Grand Rounds request form.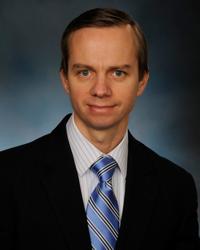 Rolf Barth, MD | Curriculum Vitae
Associate Professor of Surgery
Director, Liver Transplant and Hepatobiliary
Face Transplantation and Transplantation Studies in Vascularized Composite Allografts
Discuss status of emerging field of vascularized composite allotransplantation
Describe preclinical research in animal models investigating face transplantation
Present Clinical trial of face transplantation and outcomes
Paradigm Shifts in Liver Transplantation
Expanded indications for liver transplant – alcoholic, Hepatitis and Cholangiocarcinoma
Improved Surgical Approaches – specialized anesthesia, ICU, surgical teams
Living Donor Liver Transplants – discuss rationale and growth of living donor transplants
University of Maryland Experience with Liver Transplant for HCC
Course participants will understand the current state of liver transplant Tatian for patients inside Milan criteria
Participant to have an understanding of how the allocation of organs in the new share 35 era has affected liver cancer patients
Participants will understand the role living donor liver transplant has had in the treatment of HCC
---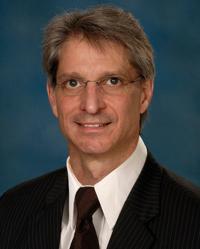 Jonathan Scott Bromberg, MD, PhD
Associate Professor of Surgery
Director, Liver Transplantation
Advances in Kidney Transplantation
Pancreas and Islet Transplantation
Transplantation Immunosuppression
---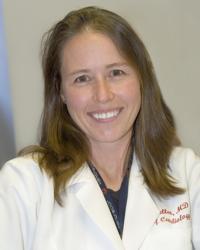 Erika Feller, MD
Assistant Professor of Medicine
Medical Director, Heart Transplantation
Mechanical Circulatory Support: Past, Present and Future
Treatment Strategies for End-stage Heart Failure
LVADs (Left Ventricular Assist Devices) for End-stage Cardiomyopathy
---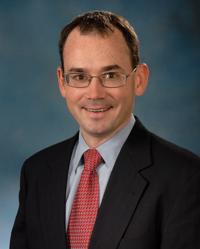 Jonathan LaMattina, MD | Curriculum Vitae
Assistant Professor of Surgery
Living Donor Liver Transplantation
Learn the rationale for living liver donation
Understand the surgical approach for living donor hepatectomy
Appreciate potential donor and recipient complications
Beyond Mere Liver Transplantation
Convey modern alternative to emergent deceased donor liver transplantation
Discuss present strategies aiming towards clinical liver xenotransplantation
Demonstrate techniques for liver generation in the laboratory
State of the Art: What's New in Liver Transplantation and Management of the Hepatic Failure?
Convey modern alternatives to emergent deceased donor liver transplantation
Discuss present strategies aiming towards clinical liver xenotransplantation
Demonstrate techniques for liver generation in the laboratory
---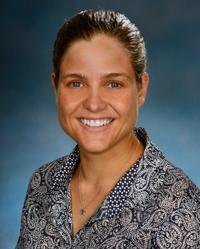 Silke Niederhaus, MD | Curriculum Vitae
Associate Professor
Kidney-Pancreas Transplant Surgeon
Recipient- Pediatric Kidney Transplant
Successful Use of Pediatric Kidney Transplanted Into Adult Recipients
To define what a pediatric donor kidney is and why it is different from an adult donor
To delineate when to use a pediatric donor kidney as a single organ vs 'en block'
To discuss complications specific to pediatric donor kidneys
Overview of Pancreas Transplantation
To discuss indications for a pancreas transplant
To discuss the history of pancreas transplantation
To discuss the nature of the operation and its complications