Physical and Occupational Therapy | Camden Warehouse
Address & Phone
351 West Camden Street
5th Floor
Baltimore, MD 21201
Get Directions
The physical and occupational therapists at the University of Maryland's Camden Yards location are here to help you maximize your functional capabilities and regain strength and mobility. Whether you're recovering from a sports injury, surgery or illness, our goal is to get you where you want to be.
We accept all major insurances except for Kaiser Permanente.
Office Hours: Monday–Friday, 8 am – 5 pm
Convenient Scheduling and Location
We can usually schedule new patients within 24-48 hours. For a physical or occupational therapy appointment call us at 667-214-1600.
For information about all other orthopedic services at this location, see UM Orthopaedics at Camden Yards.
Our location is easily accessible from I-95 with convenient parking and just steps from the light rail. Valet parking is available for $8 per day. Hourly street parking is also available near the Warehouse at a lower rate.
Our Therapists
The specialized training of our therapists — from our board-certified sports clinical specialist to our fellowship-trained physical therapists — is what sets this practice apart.
Occupational Therapists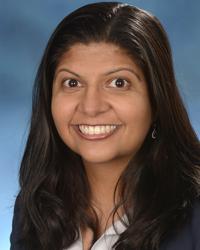 Occupational Therapist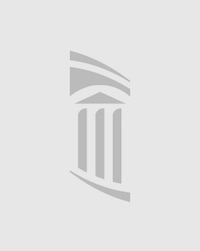 Occupational Therapist
Physical Therapy
We're ready to help you recover, guiding you as you build strength and flexibility and educating you on ways to maintain your health for the long term. We'll work closely with your primary care physician, surgeon or sports medicine specialist to get you back in action as soon as possible.
Our team members have advanced training in all aspects of physical therapy, particularly sports injuries. They see both pediatric patients (age 7 and up) and adults.
Common areas we help with recovery include injuries to the:
Occupational Therapy
Also at this location, we offer occupational therapy for patients ranging in age from infants to seniors. Occupational therapy promotes a return to independence, helping people regain skills in daily activities such as self-care, home tasks and work duties.
Training Future Physical Therapists
As a teaching hospital, we focus on providing excellent care while also training the next generation of physical therapists. Are you or do you know someone who would be interested in training with University of Maryland physical therapists? Take a look at our two training programs: