Foot and Ankle Specialists
Our orthopedic surgeon specializes in foot and ankle conditions such as hammer toe surgery and complex foot reconstruction. Surgical podiatrists use minimally invasive treatments including ankle arthroscopy and metatarsal lengthening.
Foot and ankle specialists also provide surgical and non-surgical care for children for conditions such as clubfoot and flatfeet.
Orthopedic Surgeon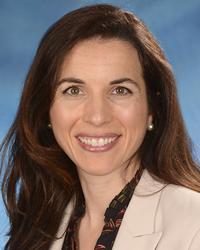 Assistant Professor of Orthopaedics
Surgical Podiatrists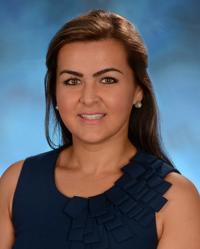 Instructor of Orthopaedics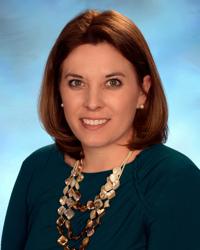 Clinical Instructor of Orthopaedics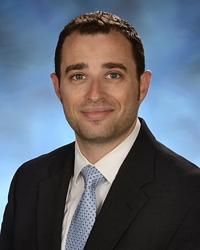 Assistant Professor of Orthopaedics