Getting your eyes checked regularly will ensure your glasses or contact lenses prescription is up-to-date, but is also essential in the early diagnosis and treatment of vision and eye health problems.
University of Maryland optometrists will make sure you get the care you need to see clearly and can connect you with other eye specialists if needed.
Our optometrists provide:
Annual and routine exams, including diabetic eye exams
Diagnoses and medical treatment of many eye conditions
Prescriptions for glasses, contacts and visual aids
Routine Eye Exams
Routine eye exams help screen for several eye diseases such as glaucoma, macular degeneration, and diabetic eye disease.
In a comprehensive eye exam, our residency-trained optometrists check your visual acuity, changes in glasses and/or contact lens prescriptions, eye muscle function, depth perception, color vision, and eye pressure, and also examine the front and back of the eye with dilation.
Our optometrists may perform further tests, including visual field testing, optical coherence tomography (OCT), and corneal topography, to screen for eye conditions such as Plaquenil (or other drug) toxicity, glaucoma, neurological disorders, and keratoconus.
By screening for eye diseases, we can help prevent or delay vision loss.
We offer routine eye exams for all ages, and especially recommend eye exams yearly for children as studies have shown that 1 in 4 school-aged children have vision problems which can affect their activity and productivity. Additionally, we recommend annual eye exams for adults with known systemic disorders including, but not limited to, diabetes, obstructive sleep apnea, and rheumatological disorders.
After an evaluation by one of our optometrists, when necessary, a patient is referred to one of our ophthalmologists for further evaluation and treatment.
Should you need prescription eyeglasses, we can help you find frames that fit your style.
Locations
Our services include consults and exams, as well as an optical shop.
Eye Care Locations
Optical Shop Locations
Emergency Eye Care and Injuries
Emergency eye care is available 24 hours a day, seven days a week. In an emergency, please call 667-214-1111 and ask for the ophthalmologist on call.
Our Optometrists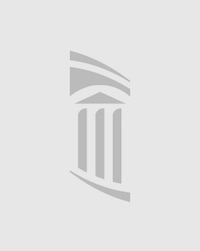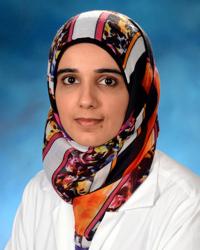 Clinical Assistant Professor of Ophthalmology