Plastic surgery, also referred to as reconstructive surgery, can restore form, function and appearance to injured areas of the body.
From tissue transfer to repair of traumatic hand injuries to breast construction after a mastectomy, the innovative surgical techniques of our team of hand and plastic surgeons result in restoration, improved strength, movement and sensation.
Our team will explain your options and work with you to develop a very personalized care plan. With an office in Bel Air, you can access expert care right here in Harford County.
Breast Reconstruction After Mastectomy
Your reconstruction options will vary depending on the amount of tissue that was removed during mastectomy, the proximity to the armpit and factors related to the size and location of the tumor.
With the improvement in plastic surgery techniques, most women are candidates for reconstructive surgery, which for some women may help improve body image and/or self-esteem,
Tissue Transplant and Expansion
Transferring tissue from one part of the body to another, or transplanting tissue from a donor, can be an ideal way to restore appearance to patients recovering from cancer treatment, injury or severe burns.
During a tissue expansion, your body is able to "grow" its own skin with the help of a balloon expander under the skin near the area to be reconstructed. Filled with a saline solution, the balloon causes the skin to stretch and create the needed skin to reconstruct the area.
Burns, Wounds and Scars
When caring for burns, wounds and scars, a surgeon may do a temporary skin graft to protect the skin from additional damage and provide pain relief, when necessary.
In other cases, a tissue transfer may be necessary. While no scar can be removed completely, a skilled surgeon can often improve the appearance.
Cosmetic Surgery
People may consider cosmetic surgery for a variety of reasons. It can be used to correct a defect present at birth or to repair damage to skin from illness and treatment. They may also consider it to enhance appearances and boost confidence.
Our team offers a variety of cosmetic procedures, both surgical and non-surgical, including Botox, InstaLift, face and brow lifts, eyelid surgery, liposuction, breast augmentations, body contouring and hair transplants. Procedures are designed to restore and improve appearance, and all questions are answered gently and respectfully.
Our surgeons have the experience and skills necessary to help you decide what treatment option is best for you.
For more information, call 410-569-5155.
Our Plastic Surgery Specialists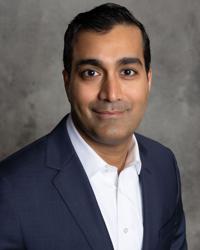 Medical Director, Plastic and Hand Surgery, UCMC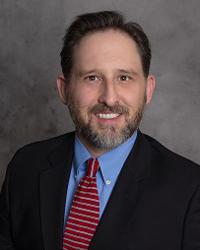 Physician Assistant