Spine Institute Specialists
At the Spine Institute at UM St. Joseph, patients get the consultation and care they need at one convenient location. Our specialists have years of experience and proven success in diagnosing and treating a wide range of spine-related conditions.
Led by Dr. Justin Tortolani, the spine team—made up of board-certified surgeons and spine care and pain management experts—perform the latest diagnostic services and surgical and non-surgical treatments. Our advanced practice providers (nurse practitioners and physician assistants) and spine surgeons work as a dedicated team to provide personalized, quality health care to patients in a timely manner.
Spine Surgeons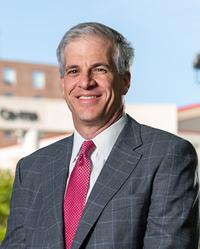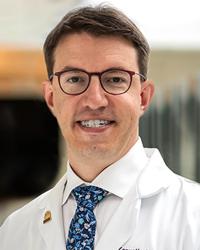 Clinical Associate Professor of Neurosurgery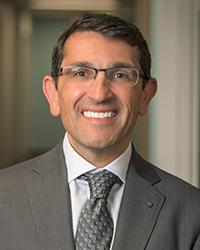 Pain Medicine Specialists