UM SMG - Women's Health at Denton
UM Shore Medical Pavilion at Denton
1140 Blades Farm Road
Multispecialty Suite, First Floor, Suite 103
Denton, MD 21629
Get Directions
UM Shore Medical Group – Women's Health providers focus on diagnosis and treatment of gynecological diseases and conditions. Our women's health specialists make sure that you receive the most comprehensive care possible.
Learn more about women's health at UM SMG.
Hours
First and third Tuesday of each month: 8 am – 4:30 pm.
Provider at this Location
Nurse Practitioner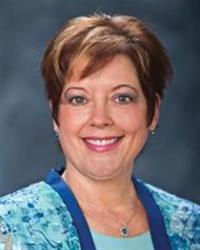 Nurse Practitioner
Looking for a Different Location