UM St. Joseph Medical Group
UM St. Joseph Medical Center's Cancer Institute brings new hope to patients through advanced diagnostic and treatment services using cutting-edge technologies compassionate care as a recognized affiliate of the University of Maryland Greenebaum Comprehensive Cancer Center.
Breast Health Center
The Breast Health Center at University of Maryland St. Joseph Medical Center is nationally recognized for excellence by The National Accreditation Program for Breast Centers (NAPBC), a program of the American College of Surgeons. During the most recent reaccreditation process, the Breast Center earned a score of 100%, a validation of the excellence in care. The center combines the expertise of advanced imaging diagnostics with breast and reconstructive surgery, medical and radiation oncology, and other key disciplines such as pathology, nursing, nutritional services, social work and genetic counseling—in a comfortable and convenient setting that is individualized and sensitive to the unique needs of breast cancer patients.
To schedule an appointment, or for more information, please call 410-427-5510.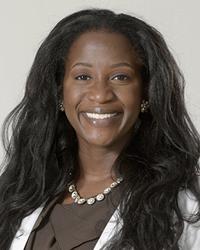 Assistant Professor, Surgical Oncology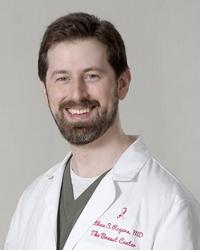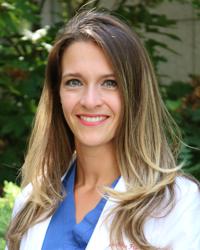 Oncology, Medical and Hematology
Medical Oncology and Hematology at UM St. Joseph Medical Center provides a seamless continuum of patient-centered medical care. The medical oncologists work closely with surgeons, radiation oncologists and specialized infusion nurses and treat the patient, not just the diagnosis, helping provide psycho-social care as needed.
To schedule an appointment, or for more information, please call 410-427-5585.