The UM St. Joseph Medical Center team of cardiac surgeons, who are faculty at the University of Maryland School of Medicine Division of Cardiac Surgery, have earned a distinguished three-star rating from The Society of Thoracic Surgeons (STS) for outstanding patient care and outcomes in coronary artery bypass grafting (CABG) and aortic valve replacement (AVR).
The three-star rating is earned by only 10-15% of cardiac surgery programs in the U.S., according to the STS.
Patients in need of cardiac surgery benefit from the joint program between surgeons from UM St. Joseph Medical Center and the University of Maryland Medical Center. Together, the University of Maryland Cardiac Surgery Program is bringing the most advanced cardiac surgery options and life-saving research to more patients than ever in Maryland.
Meet our Cardiac Surgeons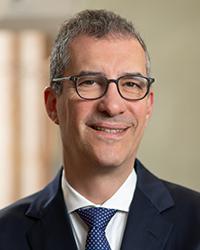 Chief of Cardiac Surgery University of Maryland St. Joseph Medical Center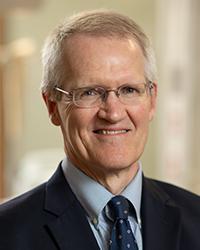 Clinical Associate Professor of Surgery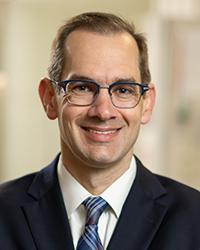 Cardiac Surgeon
Meet Our Cardiac Anesthesiologists
Meet Our Cardiac Advanced Practice Providers
Meet Our Cardiac Perfusionists
Christa B. Kampert, MHA, CCP, LP
Chief Profusionist
Lori Cullinan, CCP, LP
Ben Feild, CCP, LP
Caitlynn Lewis, CCP
Nivin Roy, CCP, LP