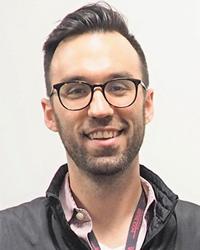 Daniel Jennings Haase, RDMS, RDCS
Emergency Medicine, Surgical Critical Care
Medical Director, Critical Care Resuscitation Unit (CCRU), Assistant Professor of Emergency Medicine and Surgery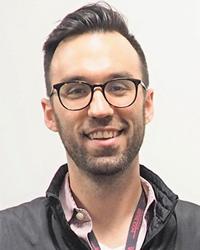 UM Faculty Physicians, Inc.
Languages: English
Gender: Male
Locations
About Me
Daniel Haase is an emergency medicine and critical care physician who is trained in both surgical critical care and critical care medicine. As the medical director of the Critical Care Resuscitation Unit, Dr. Haase's clinical focus is on the care of patients with time-sensitive, critical illness. 
As the director of education for the Shock Trauma Center's Critical Care Ultrasound Program, Dr. Haase is an expert at bedside ultrasonography and echocardiography, including critical care transesophageal echocardiography. 
Dr. Haase also directs the Emergency Medicine -- Surgical Critical Care and Extracorporeal Life Support Fellowships at the Shock Trauma Center, and is dedicated to the education of the next generation of intensivists. 
Medical School:
University of Iowa Roy J. and Lucille A. Carver College of Medicine, 2009
Residency:
Maricopa Medical Center, 2012
Fellowship:
UPMC-University of Pittsburgh Medical Center - Critical Care Medicine, 2014

University of Maryland Medical Center - Surgical Critical Care, 2013
Certification:
American Board of Surgery - Surgery, 2021

American Board of Internal Medicine - Critical Care Medicine, 2014

American Board of Emergency Medicine - Emergency Medicine, 2013
UM Capital Region Health

University of Maryland Medical Center