Pediatric Immunology and Rheumatology Specialists
The Division of Pediatric Immunology and Rheumatology evaluates and treats children with immunologic diseases, with special emphasis on allergies, immune deficiency diseases and rheumatology. The division provides a variety of support services. As one of the NIH-funded Pediatric AIDS Treatment Centers, the division offers comprehensive evaluation and treatment for infants at risk for developing HIV and children and adolescents with HIV.
For appointments, please call 410-706-8220.
Physicians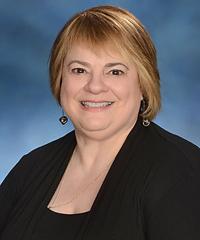 Associate Professor of Pediatrics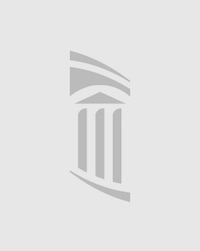 Clinical Assistant Professor of Pediatrics
Staff
Sandra Dean
Thomas Dossey-McKinnon, LGSW
Debra Houck, CRNP
Susan Lovelace, CRNP