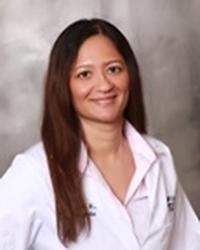 Manisha Bahl, MD
Hospital Medicine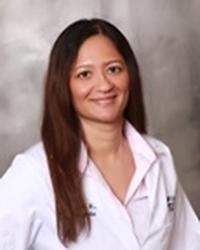 UM Upper Chesapeake Medical Services
Languages: English,Hindi
Gender: Female
Locations
About Me
Dr. Bahl has more than 20 years of experience as internal medicine hospitalist. She has a special interest in the patient experience. She is committed to providing the most compassionate, highest quality care to her patients by treating them with courtesy and respect, listening to their concerns and explaining to them the details of the delivery of their health care. This compassionate, connected care through empathetic and effective communication aligns with an overall organizational goal to create the healthiest community in Maryland.
Through leadership, physician education, motivation and physician engagement, Dr. Bahl focuses on physician introductions, purposeful rounding on floors and post-discharge callbacks. As a physician patient experience officer, she fosters a collaborative and nurturing environment for physicians, which has positively impacted patients' overall hospital experience.
On at least four occasions, Dr. Bahl has been recognized as a "Top Doc" by Baltimore magazine. She was also the recipient of the 2017 Culture of Excellence Award at UM Upper Chesapeake Medical Center. She received her Masters of Business Administration degree in health care in 2021 from George Washington University in Washington, D.C.
Medical School:
Delhi University University College of Medical Sciences, 1993
Residency:
Good Samaritan Hospital, 2002
Certification:
American Board of Internal Medicine - Internal Medicine, 2003
UM Upper Chesapeake Health