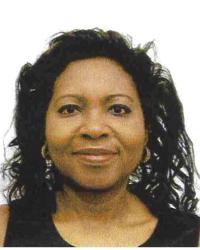 Mejebi Toritseju Mayor, MD
Obstetrics and Gynecology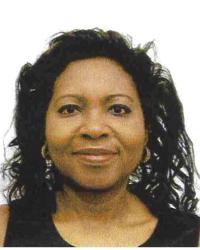 UM Charles Regional Medical Group
Languages: English
Gender: Female
Locations
Women's Health Associates
7300 York Road
Suite 200
Towson,
MD
21204
Get Directions
About Me
 "I felt a calling to care for women during my medical school rotation days, and I have not looked back since," said Dr. Mejebi Mayor an obstetrician-gynecologist (OB/GYN) at UM Charles Regional Medical Center (UM CRMC). "I enjoy assisting in bringing new lives into the world and the wonder of birth. Also, the care of women has a broad approach that applies to my nature of keeping challenged. I like to discuss all varied topics from healthy self-care, total self-care, and emotional well-being of the person."
Dr. Mayor feels that women's health care caters to all stages in a woman's life. "I like the specialty because it takes care of a wide range of people, from teen years, child bearing years, menopausal years, and the ever-changing adult years," said Dr. Mayor. "I enjoy sharing life experiences with my patients and I am able to engage in a personal way with my patients."
"Personal, friendly, and supportive" are how Dr. Mayor describes UM CRMC and its staff. "As an OB/GYN hospitalist provider, I get the opportunity to work with the providers and staff at UM CRMC. I like the personal, friendly, and supportive engagement that I have experienced through the onboarding process and since I joined the team," said Dr. Mayor.
Dr. Mayor says that obstetrics is a challenging field which causes her to think on her feet and act quickly. "This is very rewarding when you can accomplish great outcomes with the help of the team. There is nothing more rewarding than that."
Medical School:
Howard University College of Medicine, 1987
Residency:
Howard University Hospital, 1991
Certification:
American Board of Obstetrics and Gynecology - Obstetrics and Gynecology, 1993
UM Capital Region Health

UM Charles Regional Medical Center