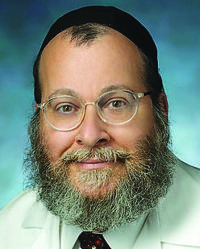 Eric Lowell Singman, MD
Neuro-Ophthalmology
Professor of Ophthalmology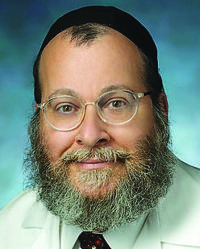 Languages: English
Gender: Male
Locations
About Me
Dr. Singman specializes in neuro-ophthalmology, a branch of medicine that deals with vision issues caused by neurological conditions. Dr. Singman's clinical expertise includes the diagnosis of visual dysfunction after brain injury, as well as the impact of Ehlers Danlos syndromes (EDS) on vision. 
Actively involved in clinical research, his research has focused on the automation of the eye examination, using big data to explore the impact of brain injury on vision, and the visual sequelae of hypermobile EDS. 
Dr. Singman is dedicated to sharing his experience and insight with the community. He founded and directed the Wilmer Clinic for Vision Concerns after Traumatic Brain Injury at Johns Hopkins. He also co-founded the Wilmer Genetic Eye Disease Center. 
Recognized as a true leader in the field, the Department of Defense (DoD) Vision Center of Excellence has called on Dr. Singman to serve as a subject matter expert on brain injury. He has chaired grant review committees for the DoD Vision Research Program. 
Dr. Singman is also a district medical adviser for Federal Occupational Health and the US Marshall Service. In this role, he evaluates visual system disability claim reports for federal employees with work-related injuries.
Medical School:
State University of New York Downstate Medical Center College of Medicine, 1992
Internship:
Brookdale University Hospital & Medical Center, 1993
Residency:
State University of New York Downstate Medical Center College of Medicine, 1996
Fellowship:
Kingsbrook Jewish Medical Center - Neuro-ophthalmology, 1997
Certification:
American Board of Ophthalmology - Ophthalmology, 1997
University of Maryland Medical Center Midtown Campus

University of Maryland Medical Center

UM Rehabilitation & Orthopaedic Institute