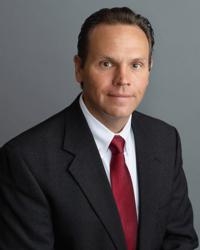 Alvin J. Detterline, IV
Shoulder Orthopedic Surgery, Hip and Knee Orthopedic Surgery, Sports Medicine, Orthopedic Surgery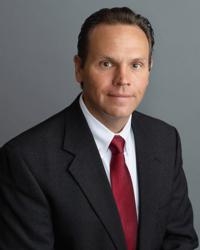 UM St. Joseph Medical Group
Available for Telehealth Visits
Languages: English
Gender: Male
Locations
About Me
Dr. Alvin J. Detterline is a board-certified orthopedic surgeon, specializing in sports medicine, arthroscopy (including knee, shoulder, and hip) and general orthopedics. He treats both common and complex conditions of the knee, hip and shoulder.
He strongly believes in minimally invasive procedures utilizing the most up-to-date techniques to maximize patient recovery and minimize pain. Many procedures can be performed arthroscopically (through the use of small incisions and a camera instead of large open surgical wounds), which allows for a quicker recovery for many patients.
Dr. Detterline is a member of the University of Maryland Joint Network, a group of surgeons known for their advanced expertise and positive outcomes in total hip and knee replacement.
After completing his orthopedic surgery and sports medicine training, he moved to Baltimore in 2008. Dr. Detterline grew up in northwest Indiana just outside Chicago. He is an avid tennis player who also enjoys exercise, running, national parks, American history and spending time with his wife and two young children.
Medical School:
Indiana University School of Medicine, 2002
Residency:
Rush University Medical Center, 2007
Fellowship:
Cincinnati Sports Medicine & Orthopaedic Center - Sports Medicine (Primary Care), 2008
Certification:
American Board of Orthopaedic Surgery - Orthopaedic Sports Medicine, 2011

American Board of Orthopaedic Surgery - Orthopaedic Surgery, 2010
UM St. Joseph Medical Center