Meet the Fertility Specialists
Our patients benefit from a group approach drawing on the experience and expertise of a board-certified reproductive endocrinologist, IVF nurses and embryologists. Our specialists also include a psychologist and licensed clinical social worker, as well as a financial counselor to address insurance coverage issues.
For more information or to make an appointment, please call 1-888-761-1967.
Reproduction Endocrinologist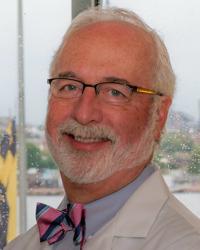 Fertility Specialist