Research will be integrated into all aspects of departmental practice — stimulating ideas for project development, serving as a medium for specimen collection/storage and as a conduit for translational studies. Our research programs are dedicated to one specific goal: finding means to improve both the quality and quantity of life for patients with diseases affecting the ears, nose and throat.
Faculty Research Initiatives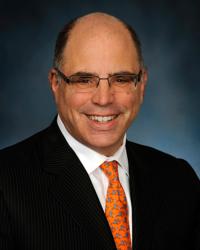 Dr. Strome's research program is focused on the study of mechanisms to harness the immune response to squamous cell carcinoma of the head and neck (SCCHN) for purposes of diagnoses/monitoring and therapy. From a diagnostic perspective, Dr. Strome's laboratory is studying the humoral response to specific tumor antigens both as a prognostic indicator and as tool to identify antigen specific T cell function.
The therapeutic component of Dr. Strome's research is geared toward the development of antigen specific vaccines to stimulate priming of the immune response with subsequent manipulation of specific costimulatory pathways to enhance antitumor effector T cell function. These studies include characterizing the protein structure and function of costimulatory molecules at the molecular level and assessing their suitability for clinical use.
Additionally, Dr. Strome's laboratory is developing means to determine the utility of bone marrow derived effector cells for antitumor therapy. Dr. Strome's laboratory is funded by a combination of extramural, industry, institutional and philanthropic support.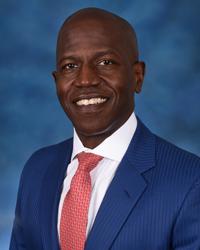 Rodney Taylor, MD
Dr. Taylor's research interests include clinical outcomes and disparity research for head and neck cancer patients.
He also is co-principal investigator and recipient of the Flight Attendant Medical Research Institute 2003 Clinical Innovator Award investigating tobacco exposure and chronic sinusitis.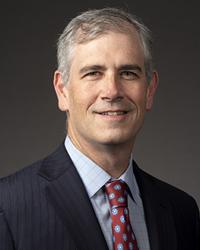 Dr. Wolf's research program focuses on tumor biology of head and neck cancer and novel therapeutics. His specific research goals include deciphering the complex mechanism of lactoferrin therapy in head and neck cancer and translating these basic discoveries into clinical practice.
Dr. Wolf's clinical research interests relate to the effect of tobacco smoke exposure on chronic sinusitis and informed consent practices in Otolaryngology.
---

Resident Research Initiatives
All PGY-3 residents have a dedicated research block of either four or six months. This research block is fully dedicated time without clinical responsibilities or night call. Planning for the research experience starts in the PGY-2 year with the choice of a mentor followed by preparation of an abstract and budget for the project by mid-April. The research can be within the departmental laboratories or within other departments including Anatomy, Environmental Toxicology, Oncology, Radiation Oncology, and Molecular Biology laboratories within the Dental School.
Our Otolaryngology program has strong ties with the National Institutes of Health, and residents may choose to perform their research with a pre-approved mentor from the NIH.