Meet the Pediatric Neurology Team
The Division of Pediatric Neurology offers advanced multidisciplinary diagnostic and therapeutic management of neurological problems in children 24 hours a day. The division members coordinate with other pediatric medical and surgical specialists as indicated. The division participates in a statewide system of pediatric neurological care.
For appointments, please call 410-328-6749.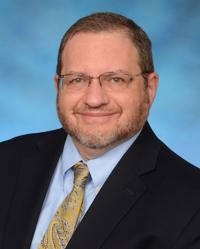 Associate Professor of Pediatrics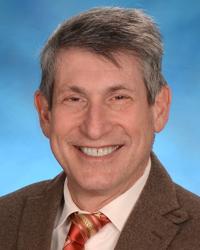 Professor of Pediatrics

Assistant Professor of Neurology
Staff
Stacy Crake, RN
Pediatric Neurology and Headache Nurse