Meet the Pediatric Endocrinology Team
The Division of Pediatric Endocrinology has developed a national reputation for its pioneering work to make the latest advances in pediatric research available. The division offers a range of specialized services to support physicians' efforts to evaluate and manage patients with endocrine disorders, including growth problems and diabetes control.
As part of the world-renowned University of Maryland Center for Diabetes and Endocrinology, patients are treated using a comprehensive team approach.
To make an appointment, please call 410-328-2437.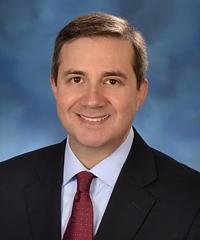 Assistant Professor of Pediatrics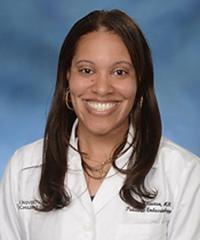 Assistant Professor of Pediatrics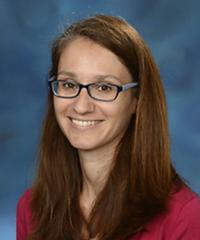 Clinical Assistant Professor of Pediatrics